If your living in Noosa, or even just a lover of Noosa, check out this must follow instagram accounts. Providing you with a little bit of Noosa inspiration each day 🌴🏖
Visit Noosa ( @visitNoosa )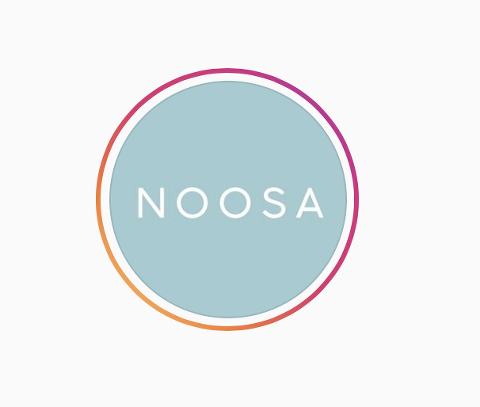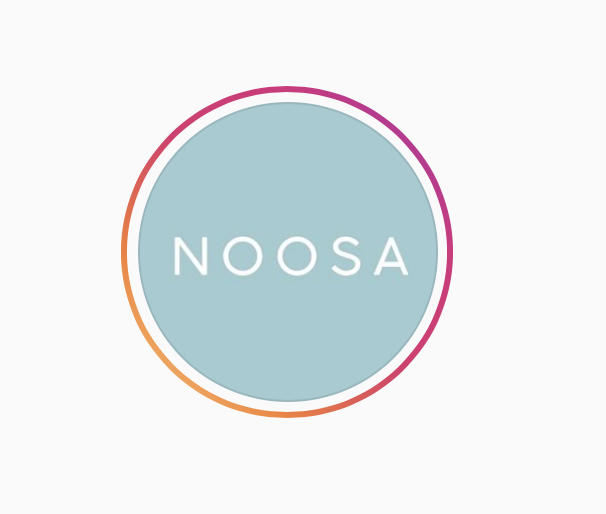 This is the official account of Tourism Noosa. Sharing images daily of Noosa & surrounding areas. This account is great for tourists looking for hot spots to visit. It is also a great account for locals to share their love of the area. Tag your pics with @visitnoosa. As of January 2020 they have over 100K followers! Not bad for a small coastal town. For everything and anything Noosa related, head on over to their website: visitnoosa.com.au The website has a handy business directory to help you find exactly what you are looking for in Noosa
Noosa Surfing ( @noosasurfing )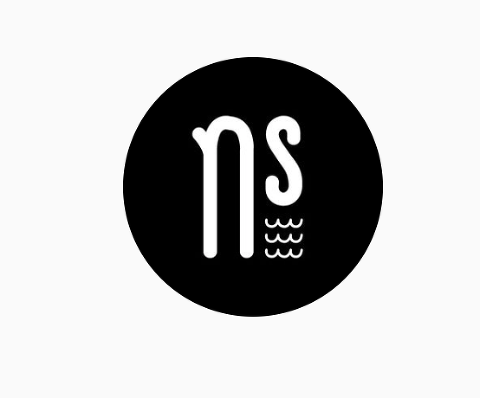 Sharing the love of one of Noosa's most popular pastimes, surfing! This account will have to yearning to hit those waves. The account features photographs from anyone who cares to share. Tag your photo with @noosasurfing if you'd like to be featured. The account also has a linked website noosasurfing.com The website provides information on local surf spots, and surf clothing & equipment vendors.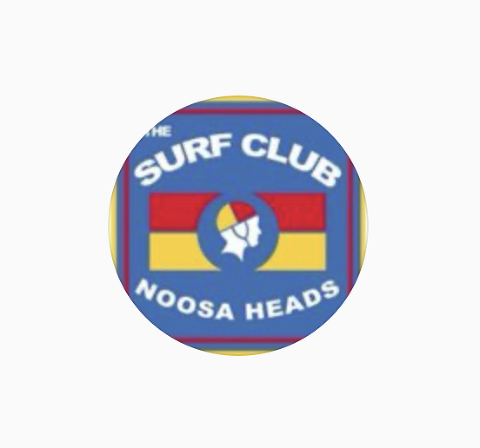 Noosa Surf Club holds a prime spot on famous Hastings street. Home to Noosa's life savers it has the catch phrase of "the best seat on the beach". Their account features a mix of photos of Noosa's beach & some of the delicious food served in the club. For more information on the club, head over to their website: noosasurfclub.com.au
Kids on the Coast Magazine ( @kidsonthecoastmagazine )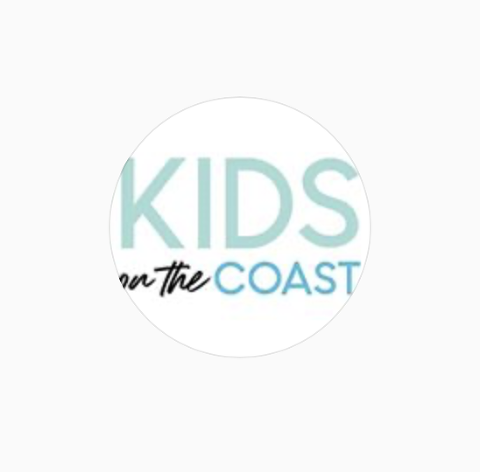 Not specifically Noosa, but more the Sunshine Coast in general, Kids on the Coast Magazine is one of my favourite accounts to follow. A must for parents in the area, Kids on the Coast provides lots of ideas of fun things to do with kids on the Sunshine Coast. The also have a website which is a handy reference for all things family related in the area: kidsonthecoast.com.au I often find myself heading to their business directory when I need to find a family related service on the Sunshine Coast.
In Noosa Magazine ( @innoosamag )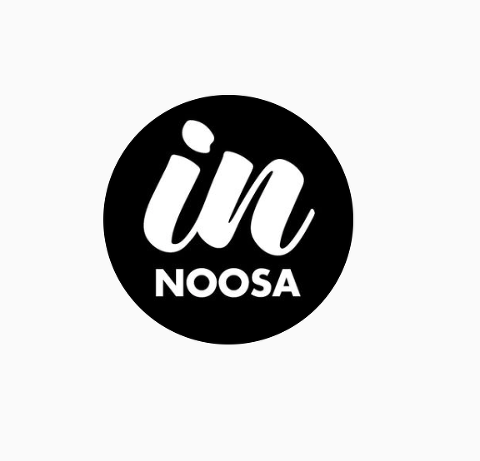 Instagram account of Noosa's premium lifestyle magazine. In Noosa Mag account features a range of different business around Noosa. If you want to keep up to date on whats happening in the local area, or even just get an idea of what local business have to offer, this is a great account to follow. If you missed picking up the most recent copy around town, the check out their website for recent updates: innoosamagazine.com.au It is a handy magazine for both tourists and locals.
Once you've followed all those accounts, don't forget to follow me! @sandpiperphotography I love posting photos of all my maternity photography, newborn photography, and family photography taken in the Noosa & Sunshine Coast area. If you are looking for so photos with your family in this amazing location then contact me to book a session.
I've had quite a few bookings for newborn sessions recently. There must be something in the Noosa water! Kathryn over at Kathryn Hill Photography in the UK has written an excellent blog about what to expect in a newborn session. She is a mobile baby photographer in Derbyshire. She has plenty of experience in newborn photography sessions! Check it out 🙂