Well since this is a photography blog, the first gift idea I have for a pregnant friend, colleague or relative would be a gift voucher for a photoshoot with a Sunshine Coast professional pregnancy photographer. But how about if you want some other options of things a pregnant lady would love that are available on the Sunshine Coast. Here are some of my go to gifts that anyone pregnant women would love!
Spa day
Award winning, destination day spa 'Ikatan' in Noosa would have to be the ideal place for a pregnancy massage. Located in tropical gardens a short distance from Noosa, you can't find a more relaxing spa. It won Australian Luxury spa of the year 2019. Their therapists are all trained in pregnancy treatments, and they also have a range of maternity safe products to use. Check out their pregnancy treatments here
Flowers
Flowers are always a girls best friend, so you can't go wrong spoiling a pregnant lady with a fantastic bouquet! Studies have shown that having flowers in the home reduces stress & has mood boosting benefits. I'm a huge fan of our native flora – not only is it beautifully unique, native flora typically dries well too so lasts longer than non native bunches. You can always rely on Blooms of Noosa to deliver an outstanding arrangement of flowers. Their lilies are fantastic too!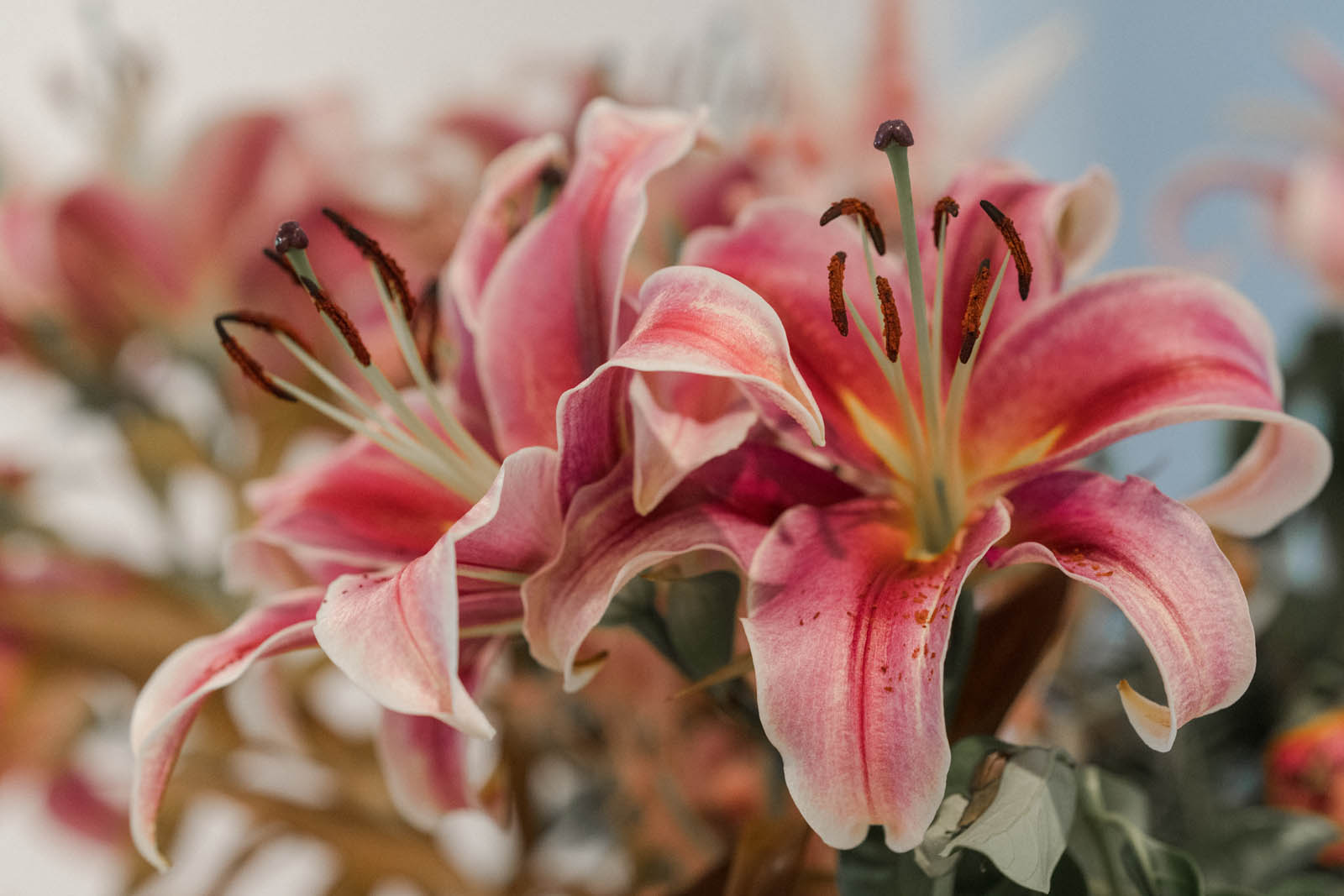 Pregnancy Yoga sessions
Yoga is a great way to exercise & relax when pregnant. It can help improve sleep & decrease lower back pain, nausea & headaches. Its also a great way to prepare the body for the upcoming birth. A voucher for a private yoga session is a great gift idea for an expecting mum. I definitely recommend The Yoga Retreat House. Mariska is a highly experienced teacher, with a very calming nature. The studio overlooks a canopy of palms. You can't get much more serene than that! What about if mum to be is finding exercise difficult or feeling unwell ? Mariska also offers meditation and mindfulness courses.
Hypnobirthing & birth workshop voucher
All pregnant ladies on the Sunshine Coast must know about Joymamma! They offer pretty much every service a pregnant woman could need: hypnobirthing, yoga & meditation, active birth workshop, doula services & family retreats. Hypnobirthing is a natural form of pain management & can provide relation and relief during childbirth. It teaches you how to remain claim, and reduce fear during labour. If you want to spoil your expecting friend or partner, its well worth taking a look at the voucher and services they offer!
Maternity Photoshoot
Don't forget to capture this fleeting time! A Sunshine Coast professional pregnancy photoshoot voucher is a gift that can involve the whole family & is a great way to look back on the pregnancy in the future. All of my maternity photoshoot clients have their hair & makeup included in the session price – who doesn't love a bit of pampering ? If you'd like more details or availablity get in contact to book a Sunshine Coast pregnancy photoshoot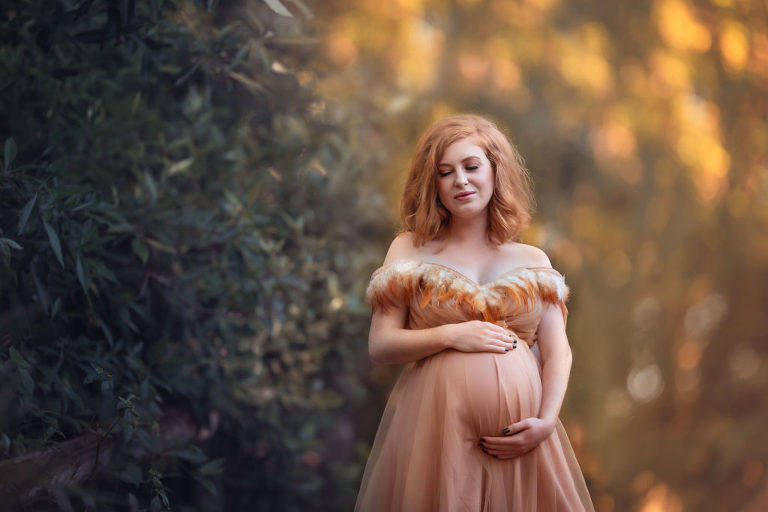 If you have a chance take a look at a blog by my photography colleague, Amy, a Newborn, Maternity and family photographer Shropshire writing about her training with Roberta Baneviciene.