My little girl, Betty, was recently invited to her best friends birthday party. Her adorable best friend S is quite a difficult child to buy for. She already has all the coolest toys under the sun and a wardrobe that outshines even that of a Disney princess.
My friend Bree offered to take Betty to buy the birthday present for S. I wasn't sure what she had in mind, but I assumed it would be perhaps something paw patrol or Disney related. But what she got was simple, but also simply beautiful.
Bree had a photo on her phone of the two girls at ballet in their tutus. She went and got that printed at the local camera shop. She then found a pink glitter filled rectangular photo frame. The photo is inserted at the back of the frame, so when you shake it the pink glitter falls all over the two little girls in their pink tutus. On the back of the frame there was space for Betty to write her birthday message in her best 3 year old squiggly hand writing. It really was one of the most thoughtful gifts I'd seen in a long while. I wish I had thought of it myself! So I thought I'd write a blog post on photography related, thoughtful gift ideas. A little inspiration for your Christmas shopping 🙂
Snow Globe Frame
Try a snow globe photo frame for something Christmassy! These are a great idea for school friends, and you children will love the process of putting them together. Check them out at Harvey Norman ( they can be delivered to the Noosa store! ).
Glitter globe frame
Even though I'm not a massive fan of bright pink, I'm still mesmerised by this! Perfect for any BBF. You can purchase one here
Photoshoot voucher
In the business of our day to day lives, photoshoots can be the last things to organise. Before you know it years have slipped away and you haven't updated your family photos, except with random, low quality phone photos. I myself like to make a habit of booking in a photoshoot each year to capture my childrens milestones and changes. When gifting a photoshoot voucher, its always best to make sure the voucher includes at least one image on top of the session. Remember, photoshoots don't have to be just for the immediate family. I recently had a client gift a photoshoot voucher for a grandparent and grandchild photoshoot which I think is such a lovely idea!
Photo Book
If you have enough related photos to create an album, its a great idea for a gift. You can base the album around an event, such as a holiday at a special location, or around a particular person, for example the first year of a babies life. My mum gifted me a photo album of my sons first year of life and its something I appreciated so much! There is such a large variety of albums to chose from, with different sizes, covers and paper types! If you are looking for a premium quality photobook, try Milk Books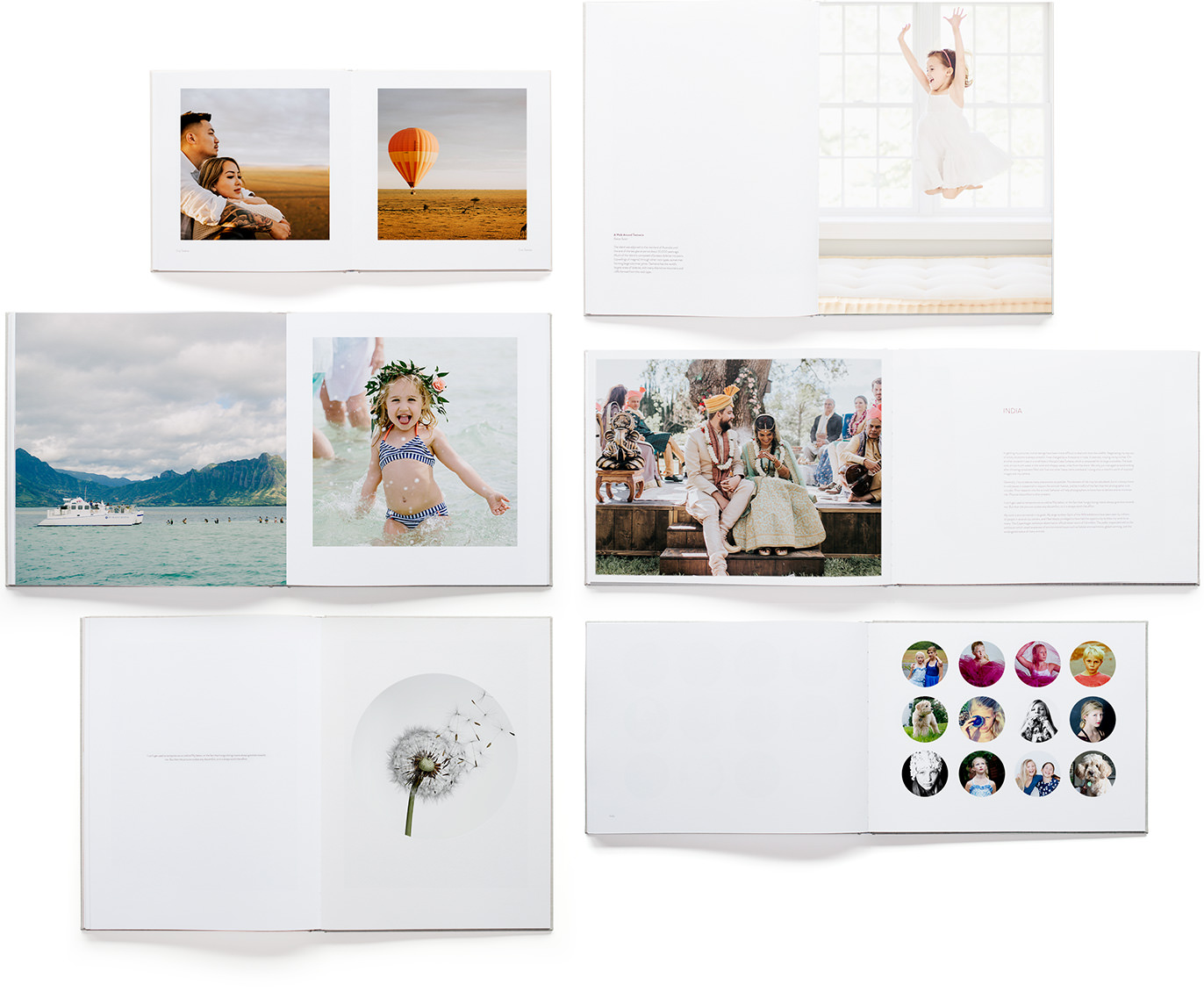 Image Restoration
Do your grandparents or parents have photos they cherish but that are a bit worse for wear? How about arranging from them to be restored and digitised for them as a gift. You could then also get the images printed and framed. That can be quite a surprise as many people aren't aware of just how amazing image restoration results can be. Check out http://digital-restorations.com.au for some examples!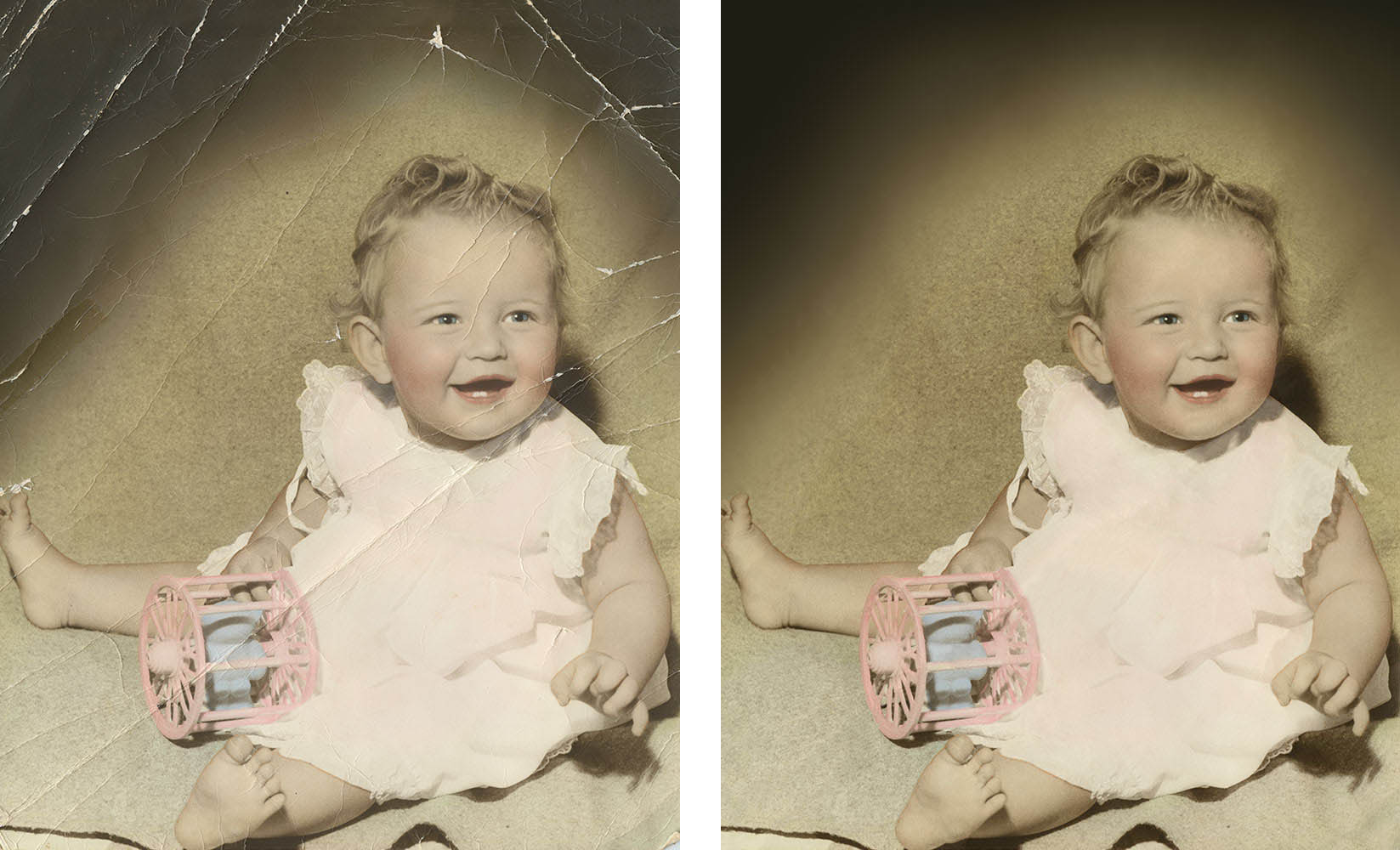 Talking about gift ideas, my photography friend, Selina from newborn by mini moo studios in Swindon, UK, has some great Black Friday sales going on if anyone is looking for a good deal in that area! She's doing a mini maternity photoshoot day with hair & makeup included. If you would like a full session she also has early bird offer on her full maternity photoshoots. She also now offering lifestyle newborn / family photoshoots and she has a great price for the first 5 people to book! Check all details on her page here: Mini Moo Studios