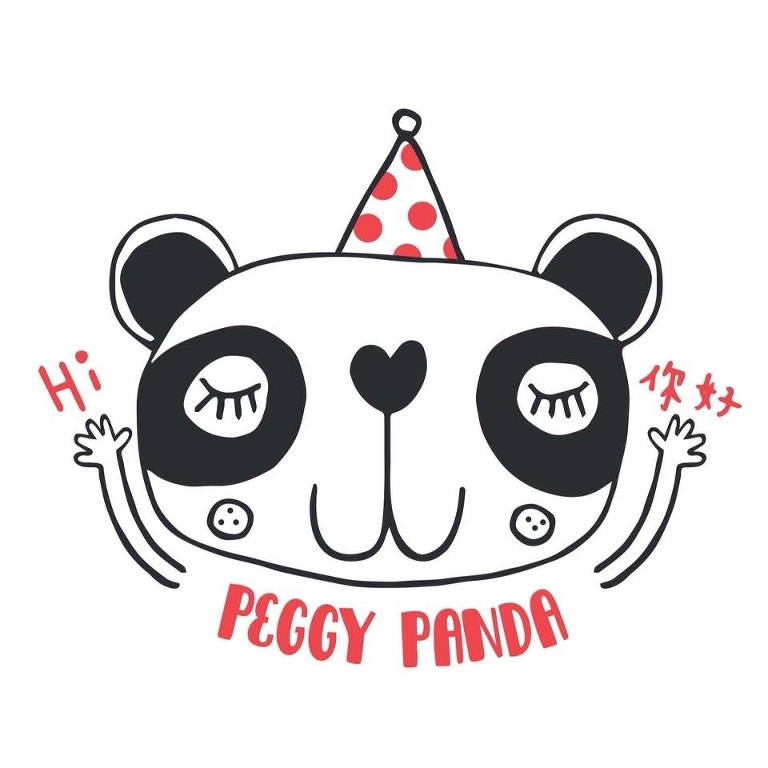 Peggy Panda music class had their Christmas party at the Pirate Park, Gympie Terrace, Noosaville on Monday 30th December & I had the pleasure of photographing it for everyone! It was a lovely day with singing & craft as well. The kids had so much fun making their reindeer masks & jingle bells!
Parents can view the photo gallery at this link: Peggy Panda Christmas Party
Login email: Your personal email
Password: Please request this from Peggy
I hope you enjoy looking through the photographs!
A little bit about Peggy Panda
Peggy Panda ( run by Peggy ) provides fun family music classes for young children 0-5 years of age. Along with their parents, children will sing songs, dance & play with musical instruments. Classes are based in Noosa & Peregian. First trial class is free!
You can sign up for term 1, 2020 here ( early bird discount) : Sign up sheet
For more information check out Peggy Pandas Facebook page here: Peggy Panda FB